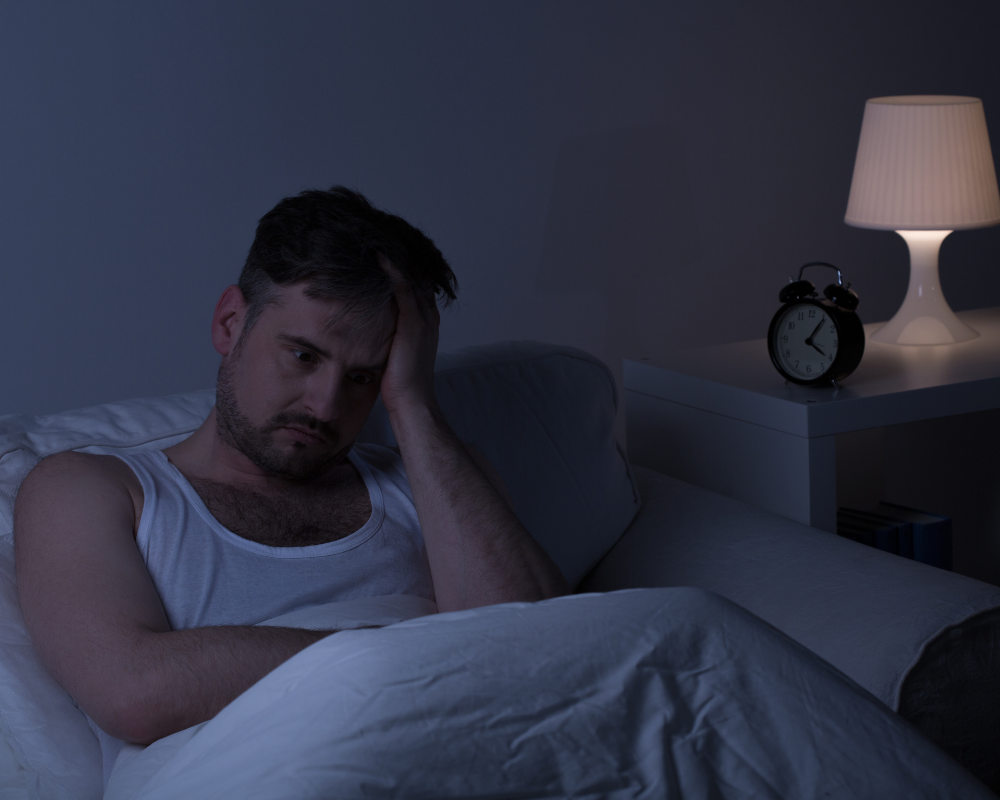 Are You Struggling with Sleep Issues?
INSOMNIA
Difficulty falling asleep?
Frequent awakening during the night?
Waking up too early and unable to get back to sleep?
Feeling Constantly Fatigued?
Due to restless nights?
Lacking energy during the day?
Discover the Life-Enhancing Benefits of Quality Sleep
Physical and Mental Restoration
Enhanced Cognitive Function: concentration, attention, problem-solving, and memory
Emotional Resilience and Mood Improvement
Health Hormone Balance, appetite control and Optimal metabolism
Immune System Support
Physical Performance
Longevity and Health
Overall Quality of Life
100% Natural Ingredients

100% natural ingredients with pure essential oils.
No synthetic fragrances or colors, alcohol or GMO, animal testing paragons phthalates, sulphates and petroleum.
Products are developed under supervision of IFA Principal Teacher.

100% Scientific

Assessed by Dr. Sherman Fung, an Oxford scientist, with Clinical Study of more than 250 candidates.
94% candidates show that product could help them fall asleep faster than usual and 100% would recommend to others.

See Clinical Research

Made in Australia

100% Australian made under ISO/GMP facility.

Based on Aromatherapy

More than 5,000 years in medical history.
Direct impact on emotions, mood, and overall well-being.
Inhaling certain scents can stimulate the olfactory system which is connected to the limbic system in the brain.
We are corporate member of the IFA (International Federation of Aromatherapists), adhering to their safety standards and advocating for socially and environmentally responsible sourcing of essential oils and raw materials.

Learn More

Easy to Use

Ready-to-use formulas for all ages.
Just spray before sleep.
User-friendly and effortless.
Spritz 1-3 times lightly over the pillow, bed linen, pajama or around the room.

Tailored Formulas for Everyone

Different formulas tailor-made for different age groups and different genders.
Different formulas also designed to diverse personalities and traits for unique resonance.

Learn More
"Leaving me feeling refreshed each morning"

KK LEE, VICTORIA, AUSTRALIA

"Remarkable Changes Within a Week for my Son"

"The essential oils must be really high quality and fresh"

FREYJA T., SOUTH AUSTRALIA, AUSTRALIA

"Miracle Plant gained my life back"
DEEP SLEEP NATURAL PERFUME
For Peaceful Sleep ✳︎ Fall Asleep, Naturally ✳︎ Calming & Relaxing